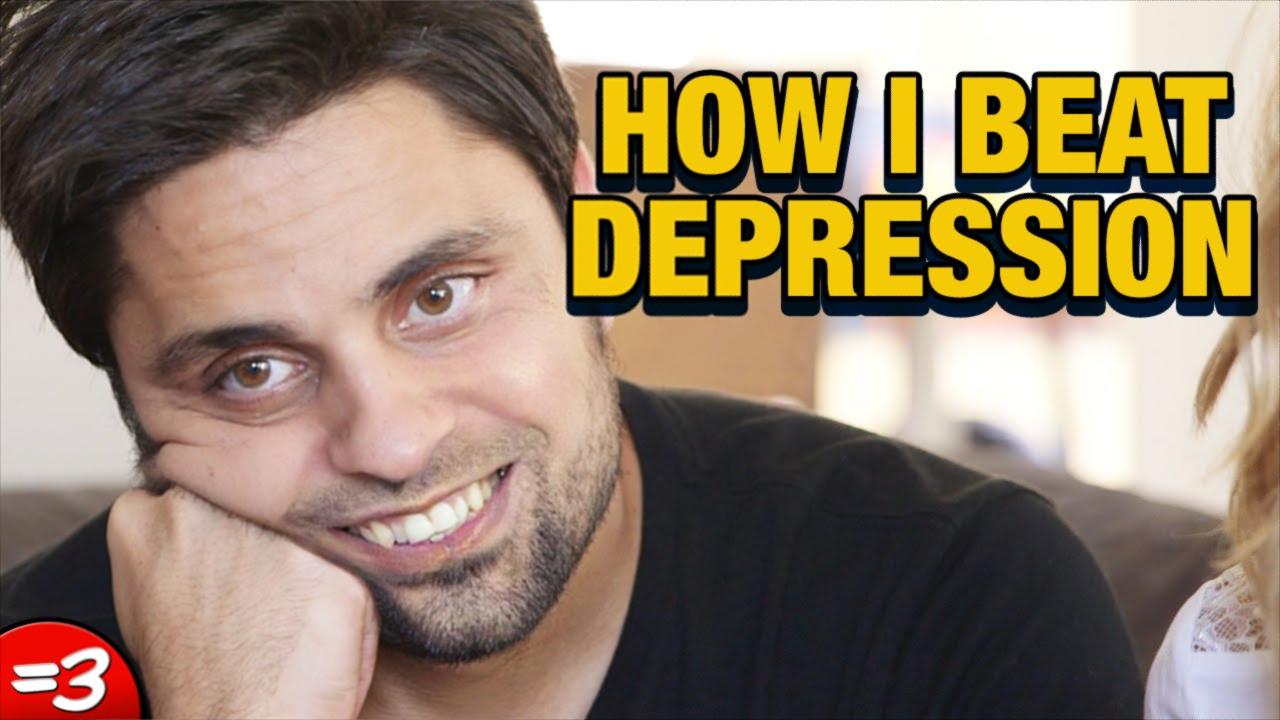 Welcome to the official Website for The official Ray William Johnson on VidLii. And also rwj productions
This is an work in progress, so don't expect much from this site. and I hope u have fun on my website, Yay!
---
Series
Super mario 64 bloopers
---
Rwj Network News (OUTDATED BLOG)
If you want new updates, plz check out my twitter (new). dont click the ray head for older updatez. Click here instead for old updates.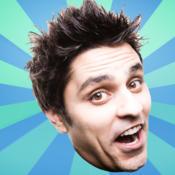 ---
Other stuff (Fun)
Video Downloads (outdated)
---
Links
Twitter
---
© 2017 RWJ Productions