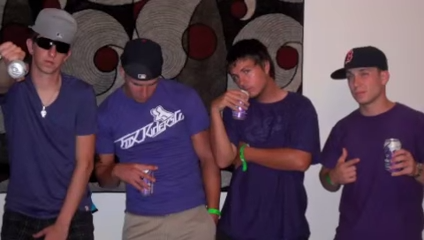 ---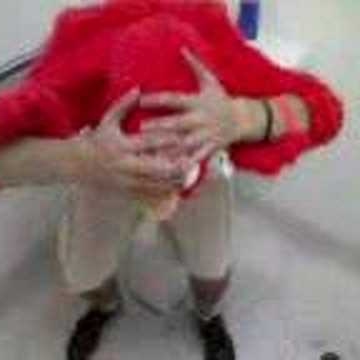 For those who don't know, roachmg777 is a youtube account ran by a cool guy named mike. Most of the videos in the channel are Mike and his gang lipsyncing songs and rap freestyles, including the infamous everyone's favorite: Purple grape soda. The gang lives in bourbon street of new orleans of louisiana, which is also known as the Westbank or the sportsmans paradise. Scroll down to see their songs and what theyre about, and who the gang is!
---
Songs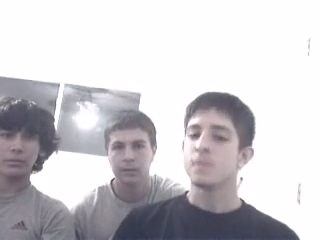 "Hilarious rap about being gay, by straight guys"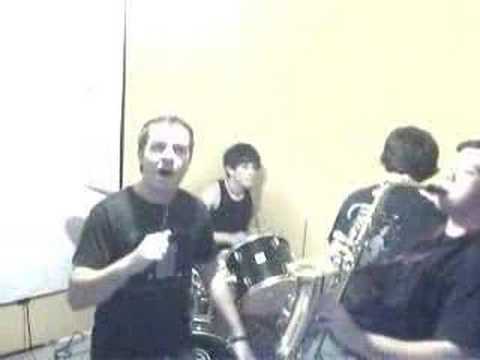 Dudes sing about how Doug's so gay. Self explanatory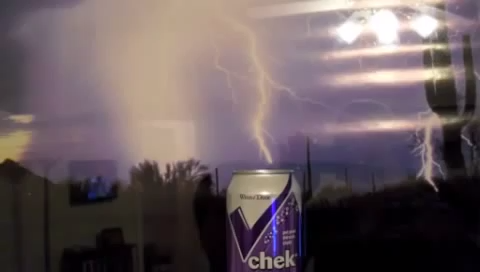 The gang raps about how good getting drunk on Grape Soda is.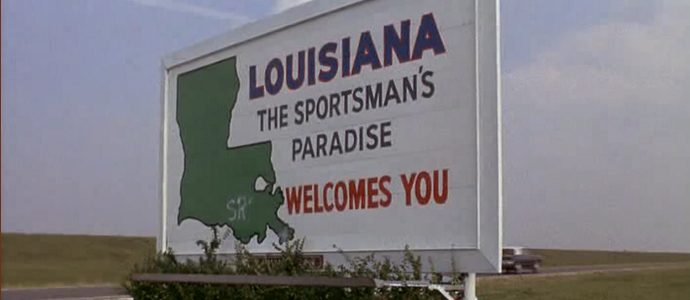 "A lil song bout the best state in america." (the best state which is louisiana)
---
Meet The Gang!
(Some of the names might be incorrect, this is the best information i could find for the quartet... Theres also a few othger members out there, but i don't have enough information of them)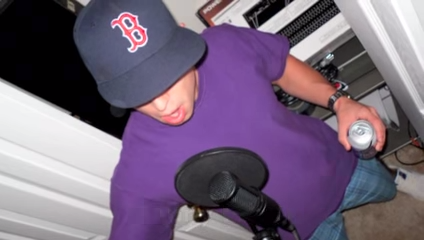 David "Benny Fresh" Lorio
David is a "cooker" and he once participated in a flame ceremony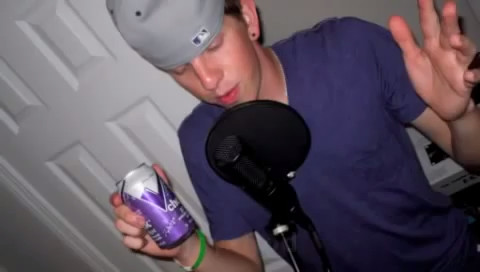 Abel "Jay-Rod" (aka "J-SUE" or "Abe")
Mike's best friend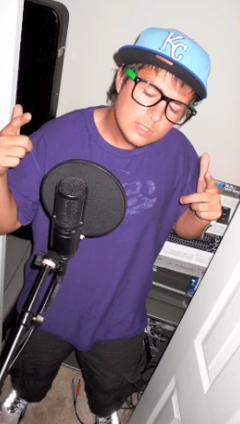 Mike "Mikey-G"
The leader of the bunch and a well known member of the gang. he runs the original roachmg777 Youtube channel and loves purple grape soda to Death!! He's also a fan of mazda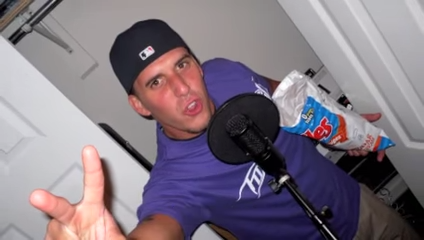 Aaron "PeanutButtaRoota"
Not much is known about aaron, though he likes four wheel driving and boxing. He calls himself "Aaron the boxer"
---